Calling All Investors, Potential Investors & Landlords
"Great things in business are never done by one person. They're done by a team of people."

Steve Jobs.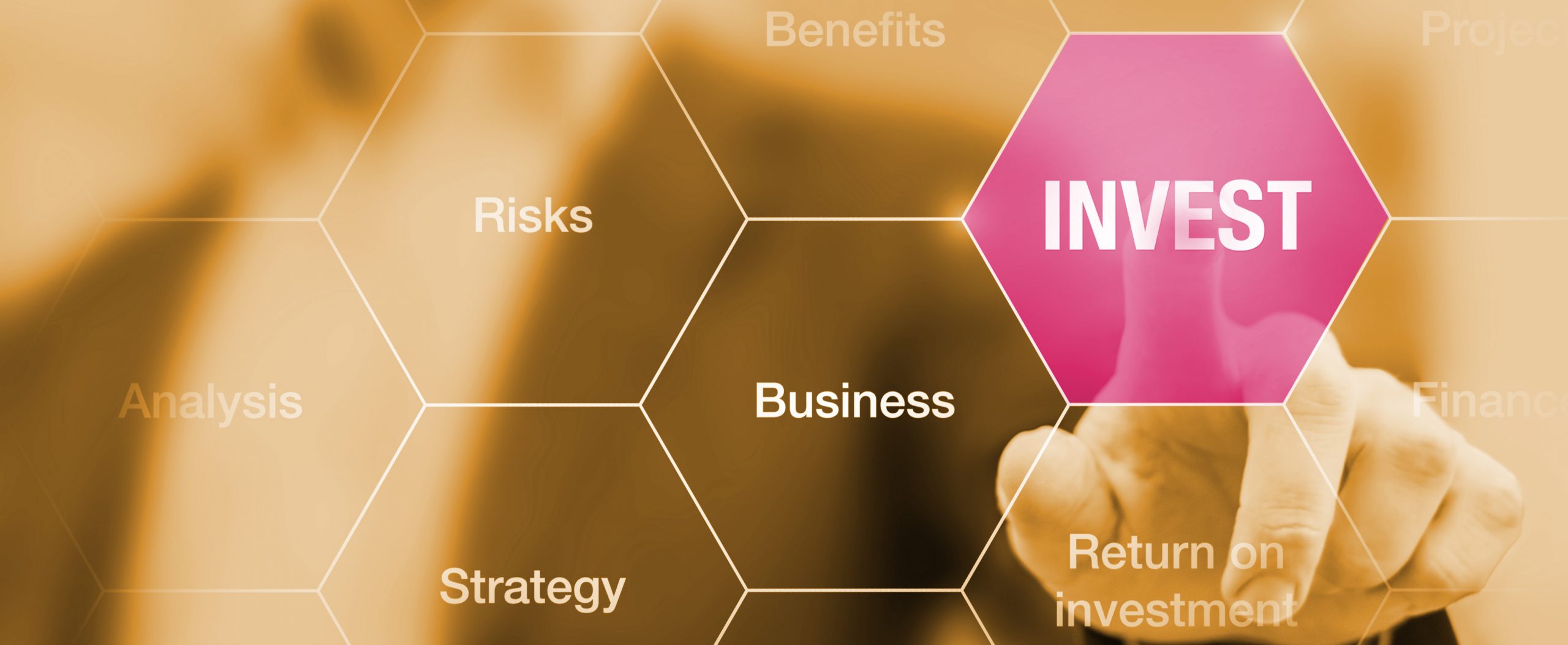 Register for our 'Property Buyers Club' member area  to access our turn-key service for buyers and special offers.
Panel mortgage brokers and solicitors to progress your sale quickly and efficiently with the best prices and customer services.
Letting agents who will look after your tenants and rentals anywhere in the UK.
Surveyors and builders who will ensure that your property is in a high quality standard of repair when you complete purchase and a great investment.
We hold regular webinars with experts who share their specialist knowledge and experiential learning so our members can learn from their mistakes.  Recent titles include 'Houses Of Multiple Occupation with Kane Andrews', 'Financing Property Investments with Richard', 'Property Development with Chris Charlton', 'Buying Property in A Recession' and lots more.
In addition, members have the opportunity to take advantage of our 'One to One Training & Coaching' and to apply for 'Joint Venture Funding'.
Our team includes property developers, property traders, estate agents, landlords (with multi-million portfolis), financiers, accountants, solicitors, builders, surveyors, gardeners, decorators and much more.
To join the club and take advantage of the expertise we can provide in a general or personalised way, create your login here.