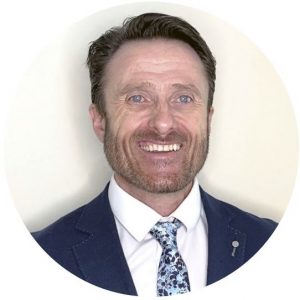 By David Coughlin, CEO National Residential.
We pride ourselves with our "any problem we can fix" formula.
David is a Cambridge postgraduate landlord who owns a 100-property portfolio. He is one of the private rental market's more extraordinary journeys and has been featured in several Landlord organisations including Landlordzone's spotlight feature on experts in the industry.
Take The Stress Out Of Trying To Sell A Property With Difficult Tenants
In these current times, there are a few challenges landlords may face when trying to sell their properties. Trying to sell a property while dealing with difficult tenants can be top of the list, but it doesn't have to be.
It's time to bring in the professionals to take those worries off your hands.
Continue reading The best way to sell properties with awkward tenants →
---