Landlords face many problems, most relate to property and/or tenants however ongoing economic and legislative changes have added a lot more things for landlords to worry about. Shrinking returns, increased costs, more rules, more penalties and the prospect of fewer options to end tenancies have resulted in more and more landlords selling some or all of their rental properties.
New Rightmove research indicates 24% of landlords are planning to sell at least one property from their current portfolio, 13% will be selling more than one and 11% report they wish to sell their entire portfolio. This is despite rents being at record levels having increased by 2% in the last year.
We take a look at some of the common problems forcing landlords to sell and how we can help landlords wanting to sell up because of them.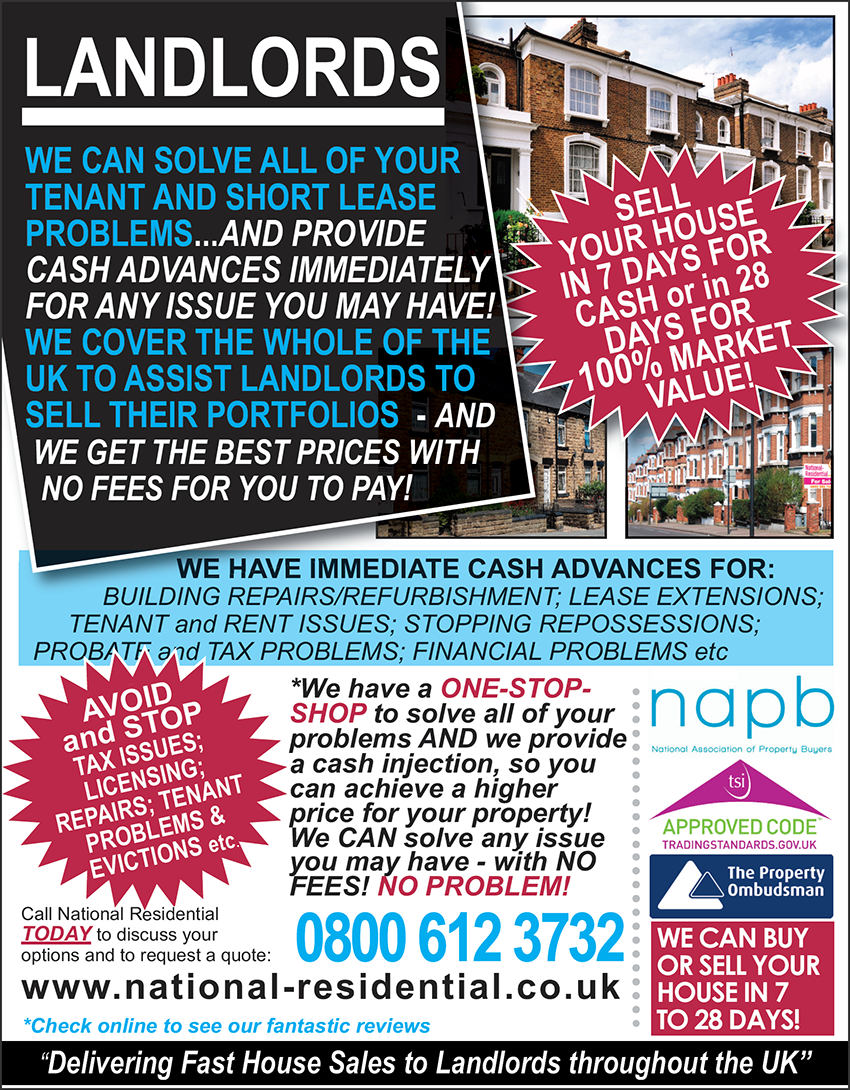 Continue reading Helping Landlords Solve Problems No Other Estate Agents Can Manage →
---