How Long Does it Take To Sell London Property?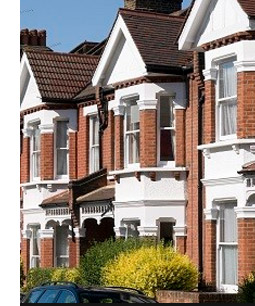 On average, London property takes longer to sell than any other area of the UK.
According to RightMove's October House Price Index, top London property takes an average of 86 days to sell and the average for all London property types is 65 days.
National Residential sell all types of London property from 1 bedroom flats to 5 bedroom semi-detached housing. Our top property (with a sale price of £780,000) took only 29 days to sell – that is over 50 days below the average for the same type of property.
During the year Nov 2016 to Oct 2017, the average selling time National Residential took to sell all types of London property was just 26 days compared to the average time other estate agents take of 61 days.

Selling London Property Fast
What makes these figures even more impressive is that a significant % of the London property we sell are properties that are difficult or impossible to sell through traditional estate agents.
The timescales to sell London property through our modern auction in the twelve months between Nov 2016 to Oct 2017 range from 6 to 79 days with the majority of sales being between 20 to 30 days.
The property that took longest to sell at 79 days had 4 separate tenants living in the property which was rented as a house in multiple occupation (HMO). None of the tenants would let the landlord into their rooms to show the house to prospective buyers. Legal action to evict the tenants would have been very expensive and very slow at a time where the landlord would be facing higher costs with less income – see our guide to the complications of selling rental property however armed with in depth knowledge of the legal situation and plenty of practice negotiating with tenants to get the best result for all concerned, we were able to sell a property that most agents would have found impossible to sell in just 10 days longer than the average time to sell a London property of similar size without sitting tenants.
For more information on our sales option for selling London property that is difficult to sell, see selling-tenanted-property
If you would like us to sell your London property fast, contact us now on 01244 757152 (mobile friendly) or 0800 612 3694 (free phone).
All calls are confidential and received with no obligation to proceed further. We are fully regulated for all types of property sales.

If you would like more reassurance please see the properties we sold below, together with the selling price and the time the property took to sell.
National Residential Timescales to Sell London Properties Nov 16 – Oct 17.
Month
The mean average number of days
National Residential took to sell all types of London property.
October 2017
38 days
September 2017
21 days
August 2017
23 days
July 2017
24 days
June 2017
32 days
May 2017
19 days
April 2017
24 days
March 2017
27 days
February 2017
25 days
January 2017
26 days
December 2016
25 days
November 2016
23 Days
Average of all months = 26 days.
Traditional Estate Agent Timescales to Sell London Properties Nov 16 – Oct 17.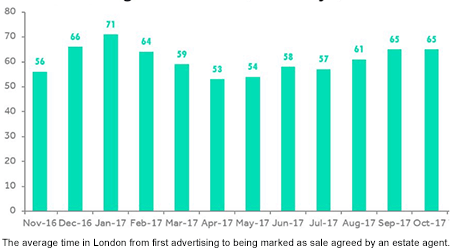 Average of all months = 61 days.
London Properties Sold Fast by National Residential Nov 16 – Oct 17
Pages
Page 1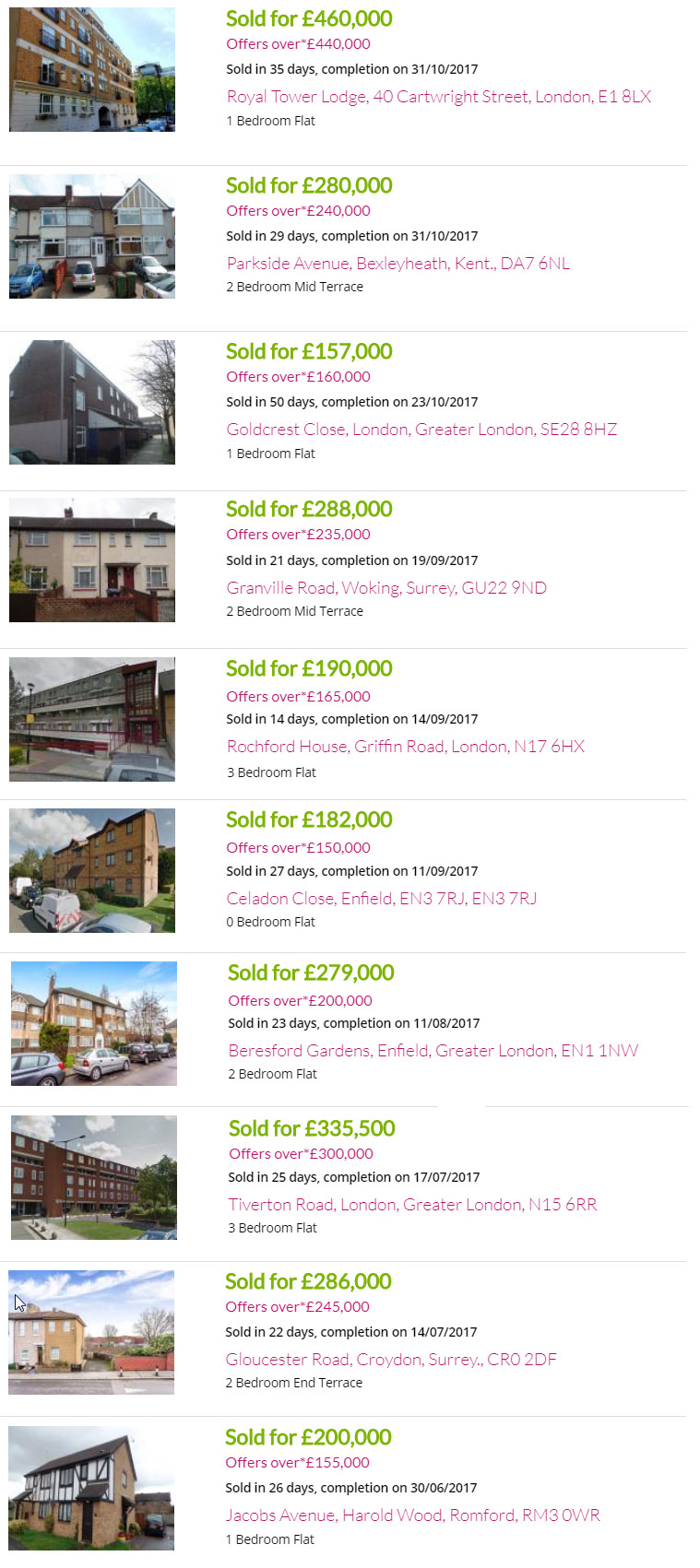 Page 2
Page 3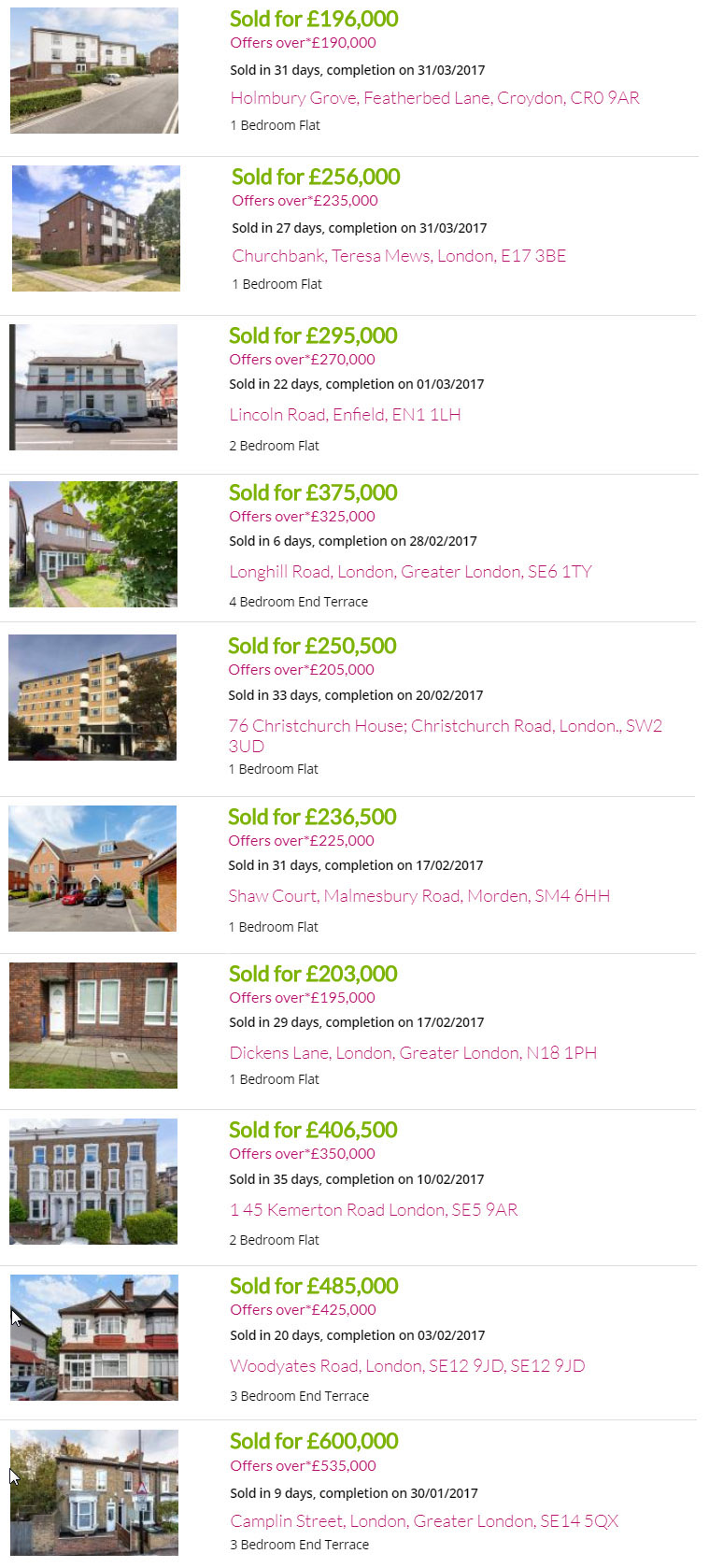 Page 4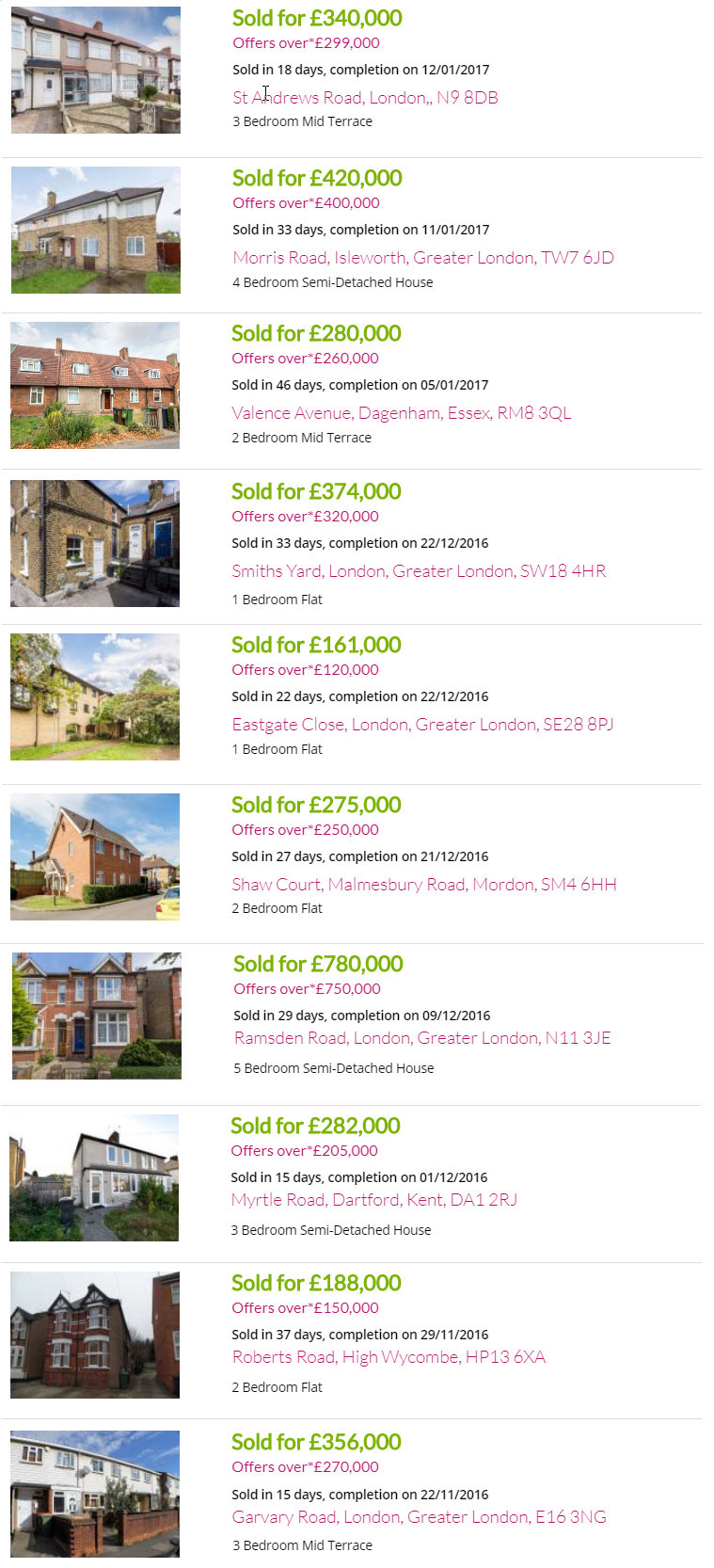 Pages
---