How Long Does it Take To Sell London Property?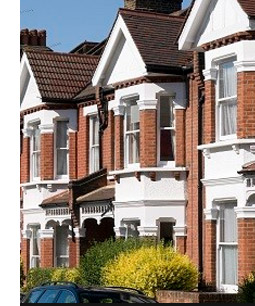 On average, London property takes longer to sell than any other area of the UK.
According to RightMove's October House Price Index, top London property takes an average of 86 days to sell and the average for all London property types is 65 days.
National Residential sell all types of London property from 1 bedroom flats to 5 bedroom semi-detached housing. Our top property (with a sale price of £780,000) took only 29 days to sell – that is over 50 days below the average for the same type of property.
During the year Nov 2016 to Oct 2017, the average selling time National Residential took to sell all types of London property was just 26 days compared to the average time other estate agents take of 61 days.
Continue reading London Property Market →
---