National Residential recently celebrated over 10 years of business at Chester Racecourse.
Since 2007 National Residential has helped 1000s of people to sell their houses fast and stress free.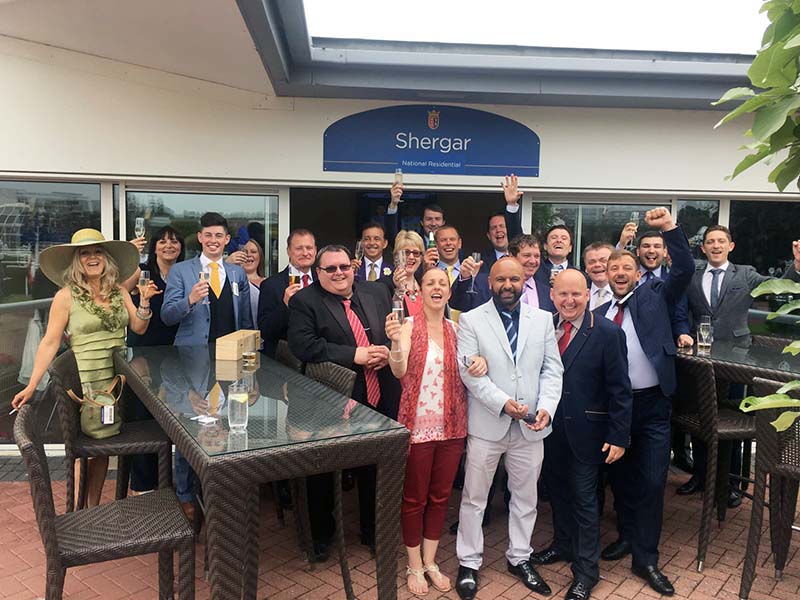 Now National Residential are simply a great option to sell your house fast for 100% Market Value but back in 2007 when Calvin Harris was singing about things that were 'Acceptable in the 80s', Dave Coughlin (Managing Director) was at the forefront of tackling the UK's biggest housing market crash of the century.
According to the Daily Express, "Between the end of 2007 and early 2009, the average UK house price fell by 19 per cent. At today's current average of £220,094, the same drop would result in the value of a property falling to £178,886 and a loss of £41,208 over 18 months. " – see http://www.express.co.uk/life-style/property/832549/property-crash-uk-2017
Prices were plummeting and sales were stagnating as people feared losing money to falling prices. The old way of selling houses wasn't working for anyone anymore.
It was then that Dave started to revolutionise the house sales market and today 10 years later that reinvention is as close to perfect as it can be. It is fast, efficient, fair (National residential is registered with The Property Ombudsman) and totally transparent. We explain our processes, provide all the figures upfront and we publish our sales figures and timescales (see https://properties.national-residential.co.uk/uk-auction-sales-results ).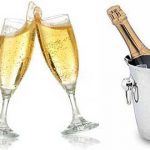 Phone 01244 757152 and in 28 days or less you could be raising a glass of champagne to celebrate too…
What we do know is that in ten years time we expect to be celebrating all over again.
Cheers.
---