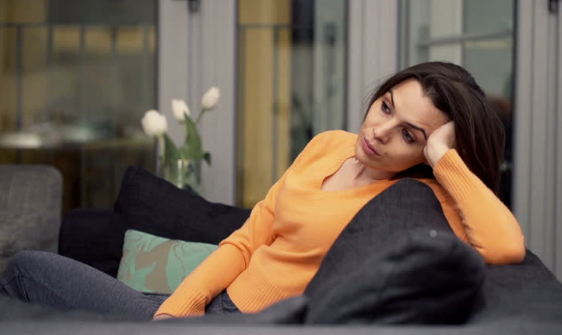 Waiting for viewings can be a stressful, and despairing time. Buyers are expected to present their properties to get the most from viewings and are often encouraged to declutter and/or to depersonalise and/or to keep properties clinically clean for viewings. While all those suggestions are excellent (see below for more of the same), keeping a home in pristine condition can be expensive, time consuming and stressful. It's no wonder most people would prefer lots of viewings in a short time frame than maintaining often impractical and inconvenient standards over prolonged periods because of a lack of viewings.
On average, it takes 15-20 viewings to sell a property if it is priced appropriately for the market*. Properties that are suitable for large numbers of people, priced correctly and advertised widely should attract 1 or 2 viewings per week most weeks of the year to achieve the UK average of 3 – 4 months to sell.
* If a property is priced too high, sellers may find they attract lots of viewings but do not receive any offers.
Continue reading Get More Viewings To Sell Your House Faster →
---