We sell property in our 28 day auctions for 100% of their market value – but what is 'market value'?
Market value is the top price that buyers from a mix of the private and investment sectors will pay for a property. It isn't always the price sellers think their property is worth and it isn't anything we can control – quite simply, it is what people want to pay.
There is, of course, more than one way to find the market value – one way is to start high and end low, reducing the price every 3 months or so until eventually it is what someone is willing to pay. On the plus side, sellers can dream big but the negative side of being 'ambitious' is potentially long and costly delay in selling your property.
The time it takes to sell a property fluctuates with season, the market, the asking price and regional influences but most people are aware of property that has been on the market for months and months and months…
Some estate agents recommend asking prices that, at best can be described as  'ambitious' (and at worst misleading) purely to secure representation.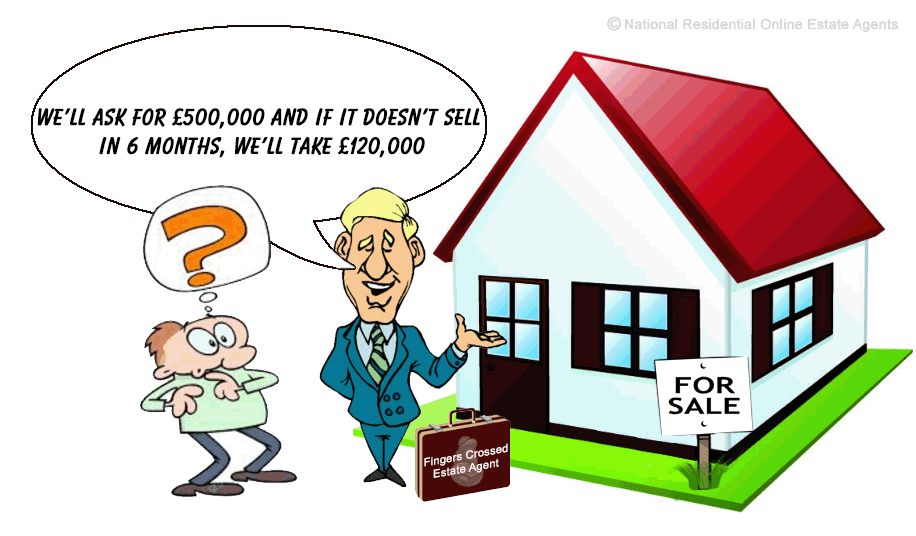 Getting 'Market Value' in 28 Days with National Residential
The far better option for people who want to get close to the 100% market value price but in just 28 days is to start low and work high. Why wait 6 months when you can achieve the same price – or very close to it – in just 28 days?
Once we know our sellers' reserve price we agree a starting price set at 10% below to attract attention then we work our socks off to make sure as many people as possible see the property through local, national, online and offline channels. We make it as easy as possible for buyers to place their bids and raise their offers  24/7 AND we make sure all bidders are committed to ensure our bidding process is as open and transparent as possible to all parties.
As a rule-of-thumb, if estate agents are going to sell for £200,000 but take 6 months to get this price, we are usually getting about £190-195,000 in 28 days.  One of the reasons we might achieve a slightly lower price is that we only sell to chain-free buyers who pay deposits and who don't easily pull out.  This is unlike agents who sell to buyers in a chain who do not pay deposits but then easily pull out.  You might need to make a small trade off on price for security and speed.  This is the option we provide to sellers.
The key to success is our strategy and our service (see David Coughlin, Managing Director, Shares His Secrets of Success for more information) – we have spent the last 11 years continually reviewing and refining our practices. We reserve the right to change our minds but for now, we think it's as close to perfect as it can be.
Excuse us for blowing our own trumpet but we don't think any other company does it better than National Residential and the proof of our pudding is our sales performance.
National Residential Sale Price Vs Offers Over Price
| | |
| --- | --- |
| Monthly Sales Performance | The mean average of all completed sales. |
| October | 145% of Offers Over Price |
| September | 133% of Offers Over Price |
| August | 123% of Offers Over Price |
| July | 128% of Offers Over Price |
NB. To validate these averages, please see our 'Sold Properties' page where all the information required to calculate these figures is available.
(sale price / offers over price = % performance per sale. )
If you would like to like to try a new, straight talking approach with great results phone National Residential on 01244 757152  (Mobile Friendly) or 0800 612 3694  (Freephone) to hear a detailed, tailored plan for your property sale.
All calls are confidential and received with no obligation to proceed further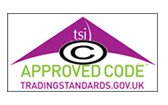 ---