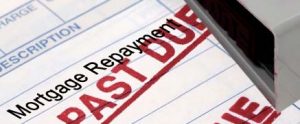 Home repossession is the same  process as 'mortgage possession' – it is a process lenders go through to recover money owed to them if the terms of repayment are broken by the borrower (debtor).
When a house is sold in the repossession process, any money that exceeds the mortgage loan or any other loan secured on the property or the court costs and fees is returned to the subject of the repossession order (the person whose home is sold).
Who Can Repossess Your Home
Your home can be repossessed by your mortgage lender if you fail to make the scheduled mortgage repayments agreed in the loan agreement.
Your home can also be repossessed by a lender of other loans if you have used your house or any equity tied into your house value to secure the loan.
Continue reading Repossession Orders →
---