WARNING: DO NOT LET YOUR HOUSE GET REPOSSESSED AS IT MIGHT GET SOLD AT A TRADITIONAL AUCTION FOR A LOW SALES PRICE. THE HIGHER THE SALE PRICE, THE MORE MONEY YOU WILL RECEIVE WHEN ALL YOUR DEBTS ARE PAID FROM THE SALE. IF YOUR HOUSE SELLS FOR LESS THAN THE LOANS AGAINST IT, YOU MIGHT HAVE TO PAY THE REST BY SELLING OTHER ASSETS.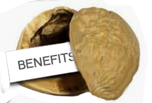 In A Nutshell
We can organise a cash advance to pay off your debts so you can sell your property using our modern auctions so that you get a better price for your home AND a cash advance so that you are able to pay move into rented accommodation on your own terms.
Note: Not all auctions are the same! See why ours are best.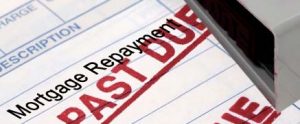 Home repossession is the same  process as 'mortgage possession' – it is a process lenders go through to recover money owed to them if the terms of repayment are broken by the borrower (debtor).
When a house is sold in the repossession process, any money that exceeds the mortgage loan or any other loan secured on the property or the court costs and fees is returned to the subject of the repossession order (the person whose home is sold).
Who Can Repossess Your Home
Your home can be repossessed by your mortgage lender if you fail to make the scheduled mortgage repayments agreed in the loan agreement.
Your home can also be repossessed by a lender of other loans if you have used your house or any equity tied into your house value to secure the loan.
Continue reading Repossession Orders →
---